Serving Texas since 2004
Supra and  eKey Holder
 
​Member: 
Austin Board of Realtors
Temple-Belton Board of Realtors
Fort Hood Association of Realtors
San Angelo Association of Realtors
Bryan/College Station Regional Association of Realtors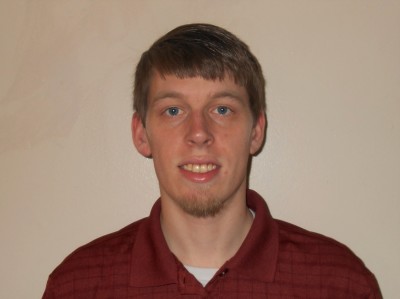 Tad Browning  #23023       254-624-3669       Temple   Copperas Cove

                                                                                                                  Gatesville

Tad is our Professional Home Inspector who covers most of the Central Texas area.  He is here to provide you with peace of mind when looking for the right home.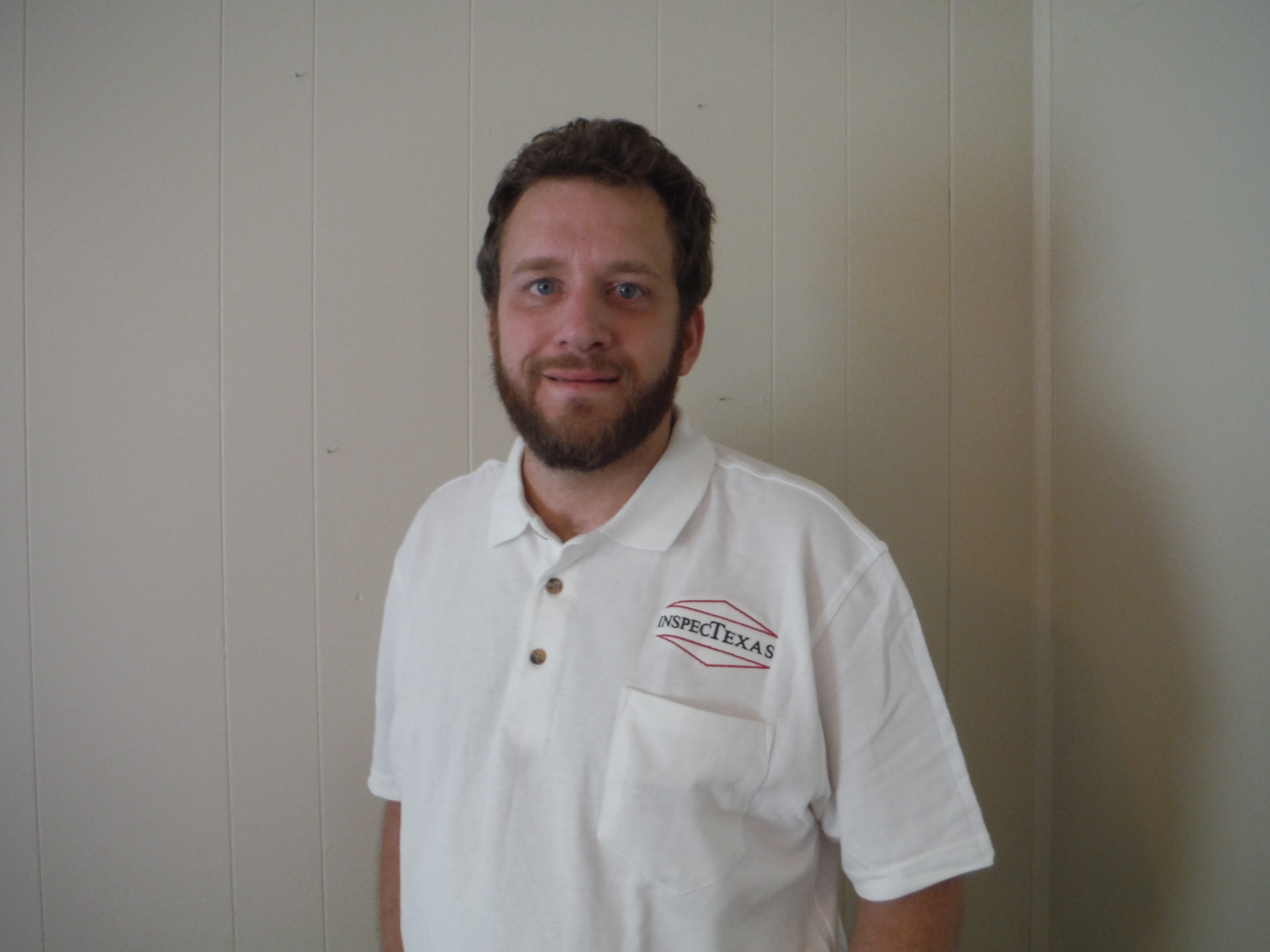 Ryan Bowman  #22631              512-992-6474                  Houston
Ryan is the mechanical engineer we go to when we have tough
assignments.  He also handles home and termite inspections very well and is currently
 developing the Houston market.  For all your inspection

needs, Ryan is here for you.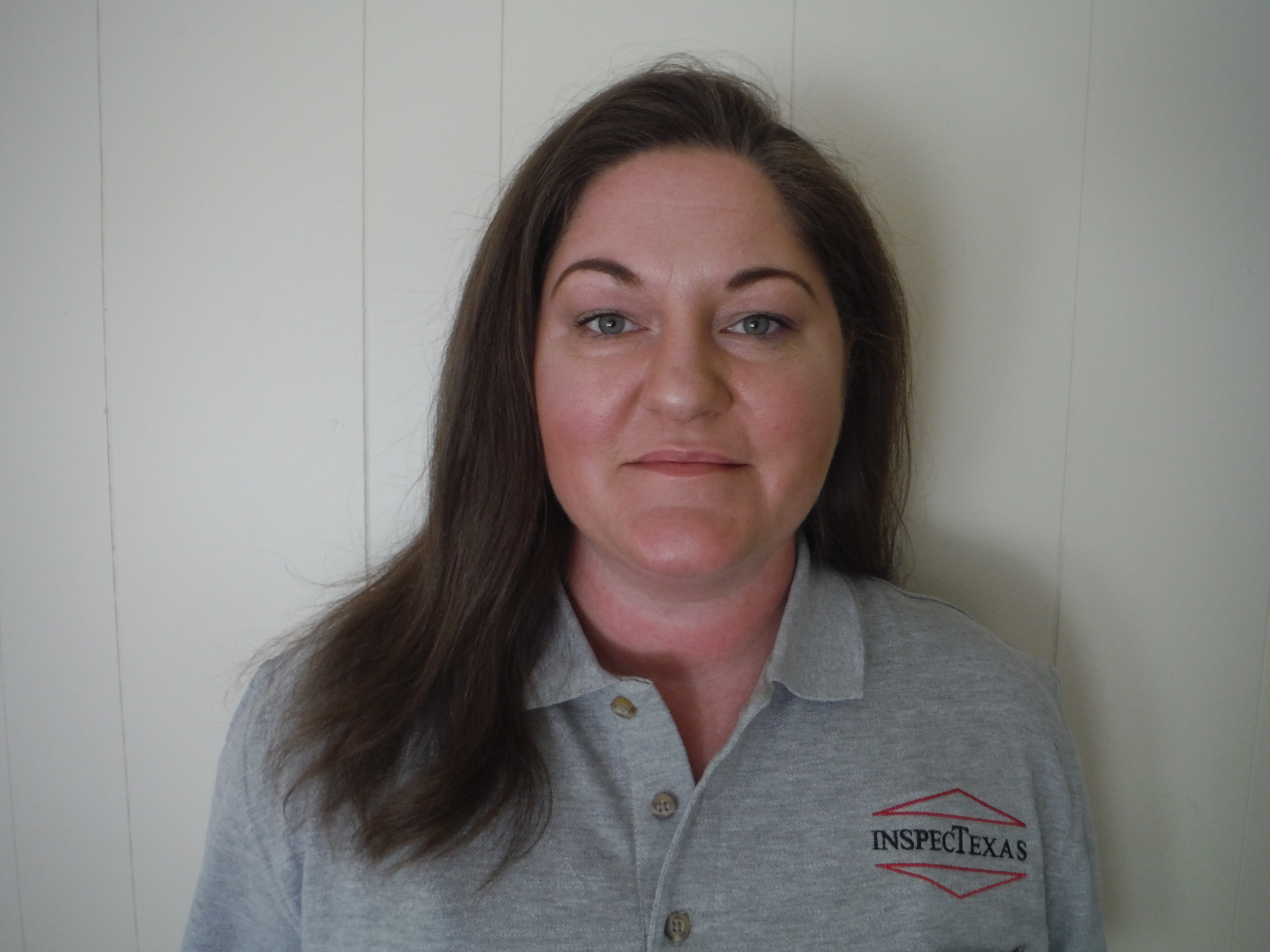 Tracy Waechter #22472            325-213-3391                  San Angelo
Home inspections, septic inspections
, water well inspections and more.  When knowing is more important than wondering, Tracy is waiting to help you now
.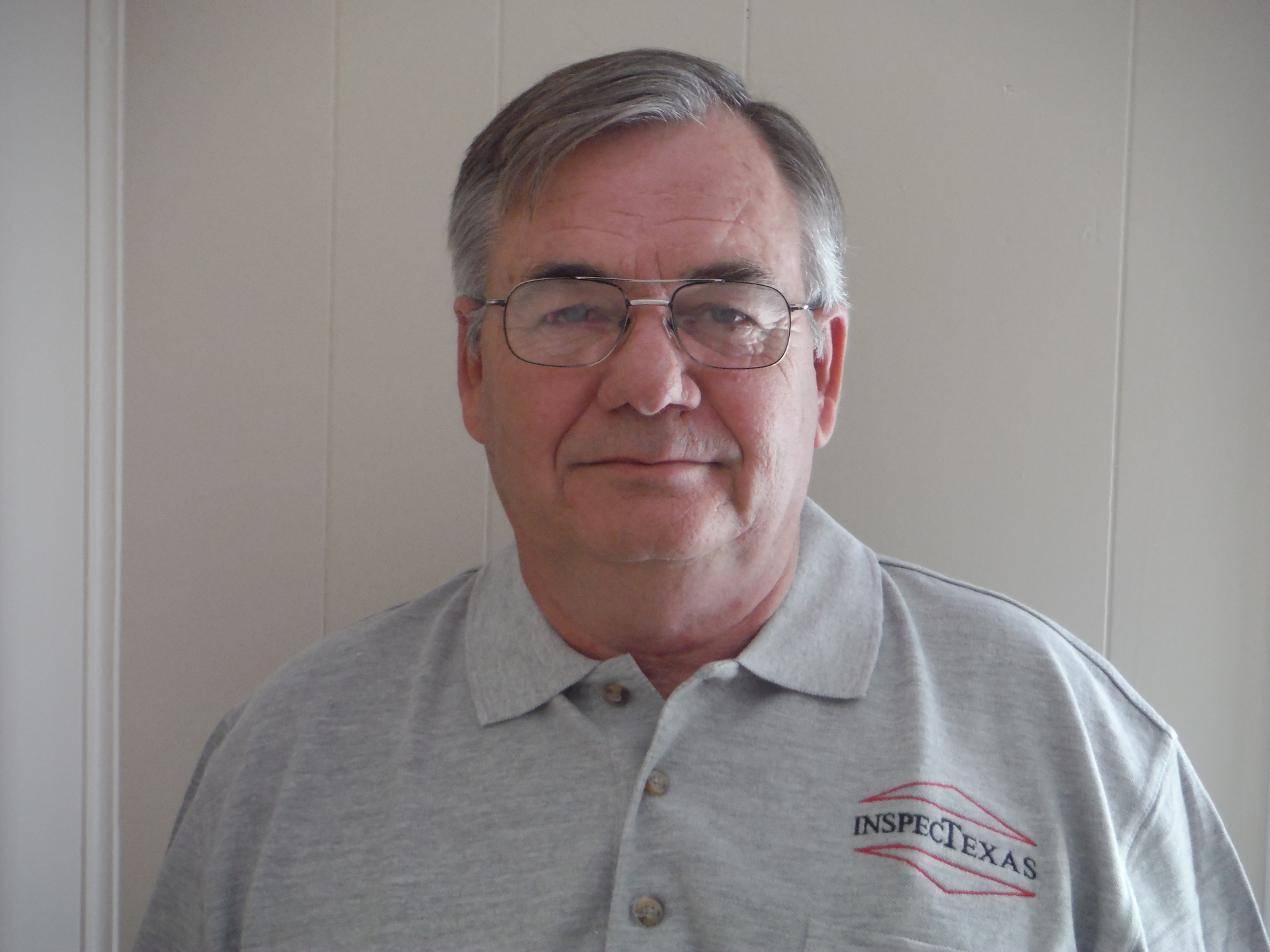 Mel Bowman #22196           512-755-2052          Waco        Georgetown

                                                                                                                  Marble Falls

With over 40 Years of construction and remodeling experience, Mel is the local inspector to call for the Waco and Georgetown areas.  He is currently available for Home inspections as well as Septic and Water Well inspections.  Mel is also a TREC Continuing Education instructor.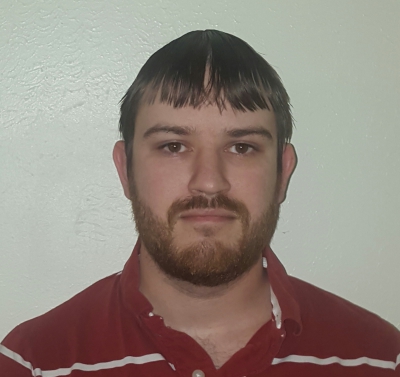 Tom Motz  #21486      979-398-5709          Bryan    College Station    Conroe
Tom is an Aggie from way back and does home inspections and tests for meth lab residue.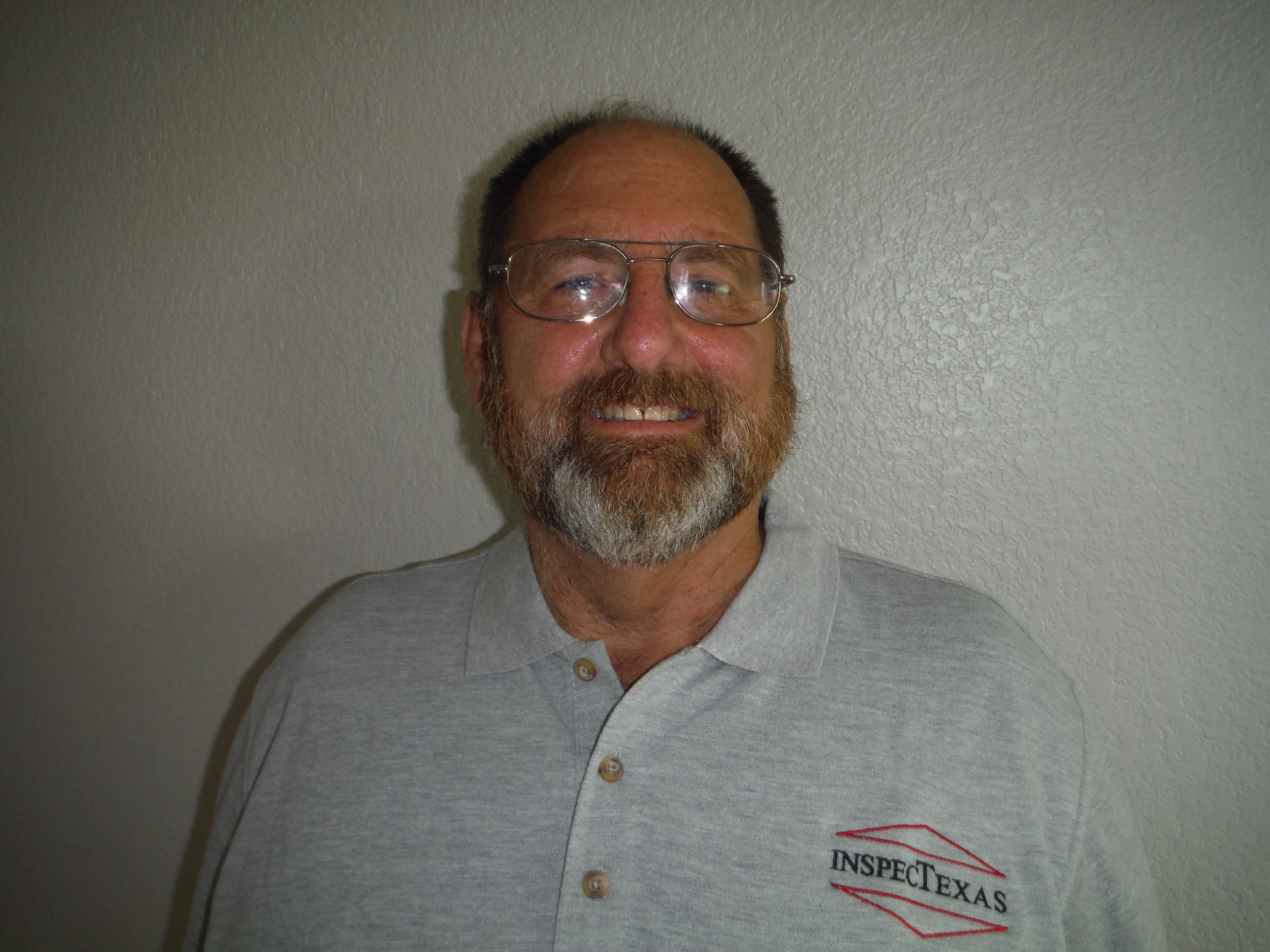 Steve Bates #22158                 512-608-1208                     Austin areas
Steve is our go-to guy in Austin and does home inspections and septic and water well inspections.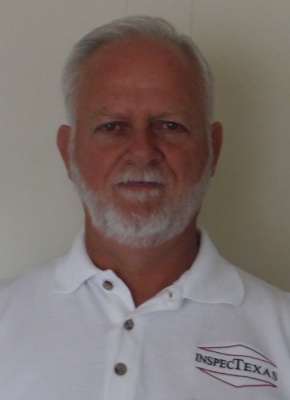 Wes Retherford  #7436          254-721-7522           Temple   Belton    Killeen  
The company was founded in 2004 by Wes Retherford who also sponsors the Real Estate Inspectors in the company.  Wes is a TREC licensed home
inspector instructor and also offers continuing education to sales agents.
To empower the client with knowledge.
The motto of InspecTexas:
When knowing is more important than wondering.